InVision makes client dreams a reality!
Window Replacement
Door Replacement
Sunrooms
Construction Services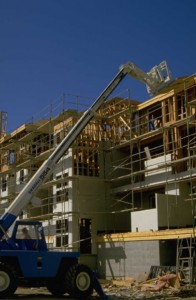 Invision's collaboration with clients throughout all stages of designing and building ensures customer input and satisfaction for every project. When you choose to contract with InVision Construction, we guarantee:
Timeliness: the establishment of and adherence to a timeline for the project's completion
Safety: a commitment to a clean and safe workspace for ourselves and for you
Thoroughness: a detailed project proposal ensures the contractors and clients are on the same page throughout the construction project
Simplicity: we guarantee the contents of the proposal
Supervision: on site professional supervision allows for seamless communication and coordination of all construction services
Response: prompt communication via phone and email
We hold ourselves to the highest standard of communication and customer service. Serving the Jackson and Natchez areas of Mississippi, our team is built on a solid foundation of integrity. We work together with the common goal of exceeding client expectations. Call us today at (601) 376-9654 to get started.