InVision makes client dreams a reality!
Window Replacement
Door Replacement
Sunrooms
Renovations and Room Additions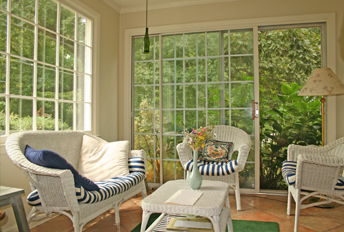 If you are considering expanding your home, InVision Construction is a professional room addition contractor. Room additions can increase your comfort in your home, as well as your house's overall value; your investment in an addition can potentially increase the resale value of your home, returning your investment. Not only can we help you plan what kind of addition will serve you and your family best, but our team will also design and construct it to your specifications. We have the custom building skills to accommodate any type of home addition and can work within any type of budget. Let us help make your vision for your home a reality; give us a call today.