InVision makes client dreams a reality!
Window Replacement
Door Replacement
Sunrooms
Custom Home Construction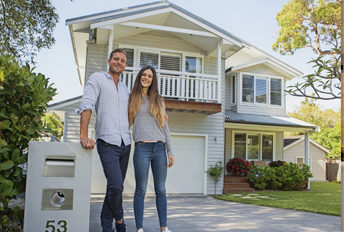 At InVision Construction our team has the skills and experience to handle your custom home construction throughout the planning, design, and construction processes. Whatever your dream home looks like, it is our goal to turn it into a reality, your reality. Our mission at InVision Construction is to provide superior customer service by planning projects with the utmost attention to detail, so the client's perspective is present evry step of the way. Your input is central to our success! Your custom home construction will be handled entirely by our in-house experts to guarantee your satisfaction throughout the entire construction process. No other building firm has the expertise, talent, or systems that we provide in planning or in the field. Come by our offices in Brandon for a free consultation.